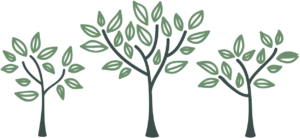 A boutique care home located in Chesham
Culwood House has been a family established and managed care home since 1988. Due to its smaller size it offers a unique, warm and friendly environment in which to live, visit and work. The home is registered to accommodate 19 residents as the largest rooms can take couples. The majority of the time it supports 17 residents with the ability to offer day care where needed for up to two people at any one time. Culwood House complies with the required standards for residential care and has an overall CQC 'good' rating and a 5 star food hygiene rating.
COVID-19 Update
We are currently open to indoor visits in a resident's bedroom subject to a negative lateral flow device test. We are happy to LFD test you at Culwood House prior to a visit but you must be prepared to wait 30 minutes for your result before entering the premises.  If you LFD test yourself ahead of visiting you will need to register the result to Culwood House's unique ID number and show us evidence of your negative result.  Please contact us for the unique ID number if you don't have it.  We are also open to screened room and garden visits.  All visits need to be booked in with the management team on 01494 771012. We are happy to receive phone calls and enquiries on email and can carry out video calls via FaceTime, WhatsApp, Zoom and Skype. Please email us if you would like a copy of our visiting guidance.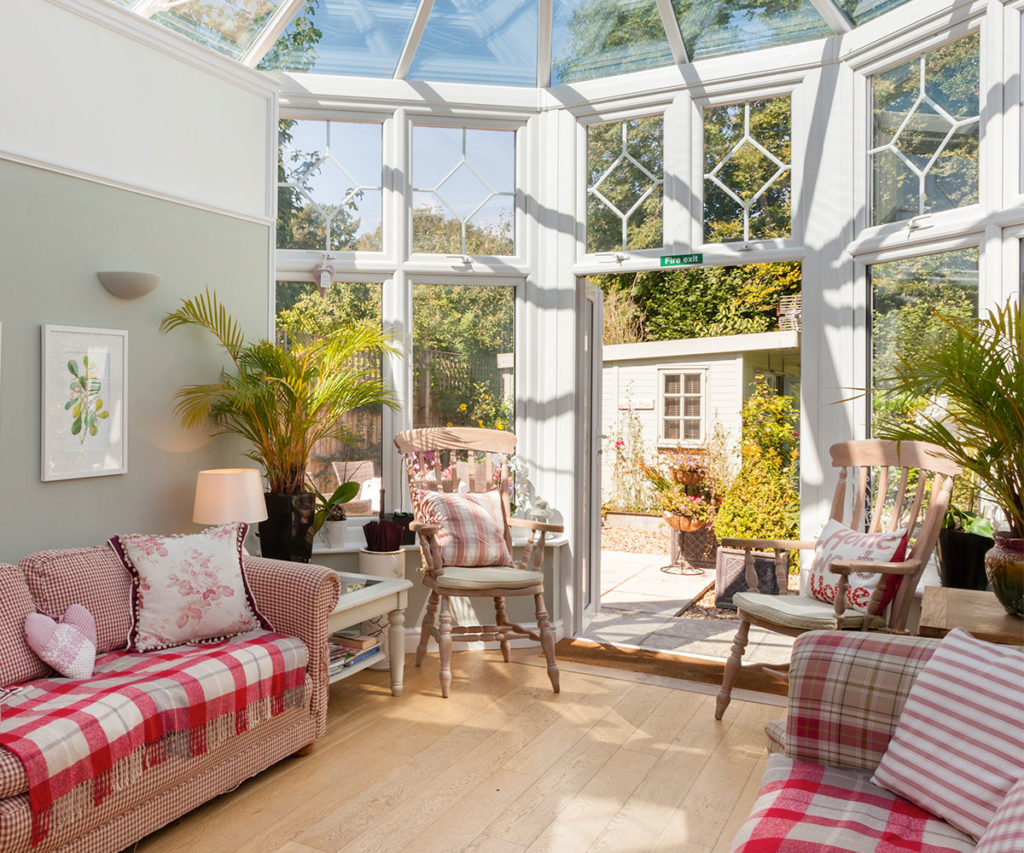 What people say about us…
Culwood House is delighted to receive feedback from its residents and visitors at all times as it supports and encourages continued improvements and positive changes to the home. Information is gathered in various ways; via carehome.co.uk, an annual quality assurance and from thank you cards and emails. Please see our testimonials page to see what people say about us.
I just have finished seeing a brazillian movie " Margaret Mee e a Flor da Lua" (Margaret Mee and the Flower Moon"). It really touched me!! It 's amazing to see the love that the great botanical artist always have had to Brasil, more precisely to the Amazon Forrest! She have lived for so long in Rio de Janeiro, where I live. I now can see her marvelous vivid paintings of the many different flowers that amazed me for so long and only knew her name. Now I know the person who did them and how especial woman she was! She have lived in this house- Culwood House. We have to maintain her name known for the generations to come! I am honoured!
Sweet Vuvuzela
2021-03-27
Lovely grounds attentive staff
Very cosy and happy nursing home
Messa Messarey
2017-12-20
Petra Mccarthy
2017-09-09
Very welcoming and homely!
View our Seasonal Menus
Culwood House offers a varied and seasonal menu to residents and visitors catering for all tastes and cultural requirements. We source most of our food from nearby suppliers ensuring it is fresh and locally produced. Please see our menu page for examples of what is on offer.