Culwood House is a residential care home in the town of Chesham in South Buckinghamshire.
Culwood House has been under the ownership of Mrs Anita Larkin since 1988. It is a Victorian building situated in the beautiful countryside of the Chilterns, 5 minutes' drive from Chesham town centre.
Anita purchased the house, which had been a bed and breakfast, and turned it into a residential care home catering for 10 residents. A large garden backing on to green belt countryside meant the home lent itself very well for this purpose.
Over the years it has evolved and is now home to 17 residents, with a CQC registration for 19 residents aged 18 and above, managing extra care needs such as dementia and palliative care.
All the bedrooms at Culwood House are en-suite and basically furnished. Residents are encouraged to personalise their rooms so they feel comfortable and at home. Residents and their visitors have access to a communal lounge, dining room and conservatory as well as a large garden and two summerhouses. One of our Summerhouses has a kitchenette and bathroom so visitors can stay overnight if required. Specially adapted bathrooms and a nurse call system are located throughout the home.
The smaller size of the home enables the care assistants and other staff to build closer relationships with the residents and cater for their needs on a more personal level. Visitors are welcome at any time, within reason, into Culwood House and encouraged to stay for meals and refreshments.
Culwood House accepts well behaved pets on the premises at the management's discretion.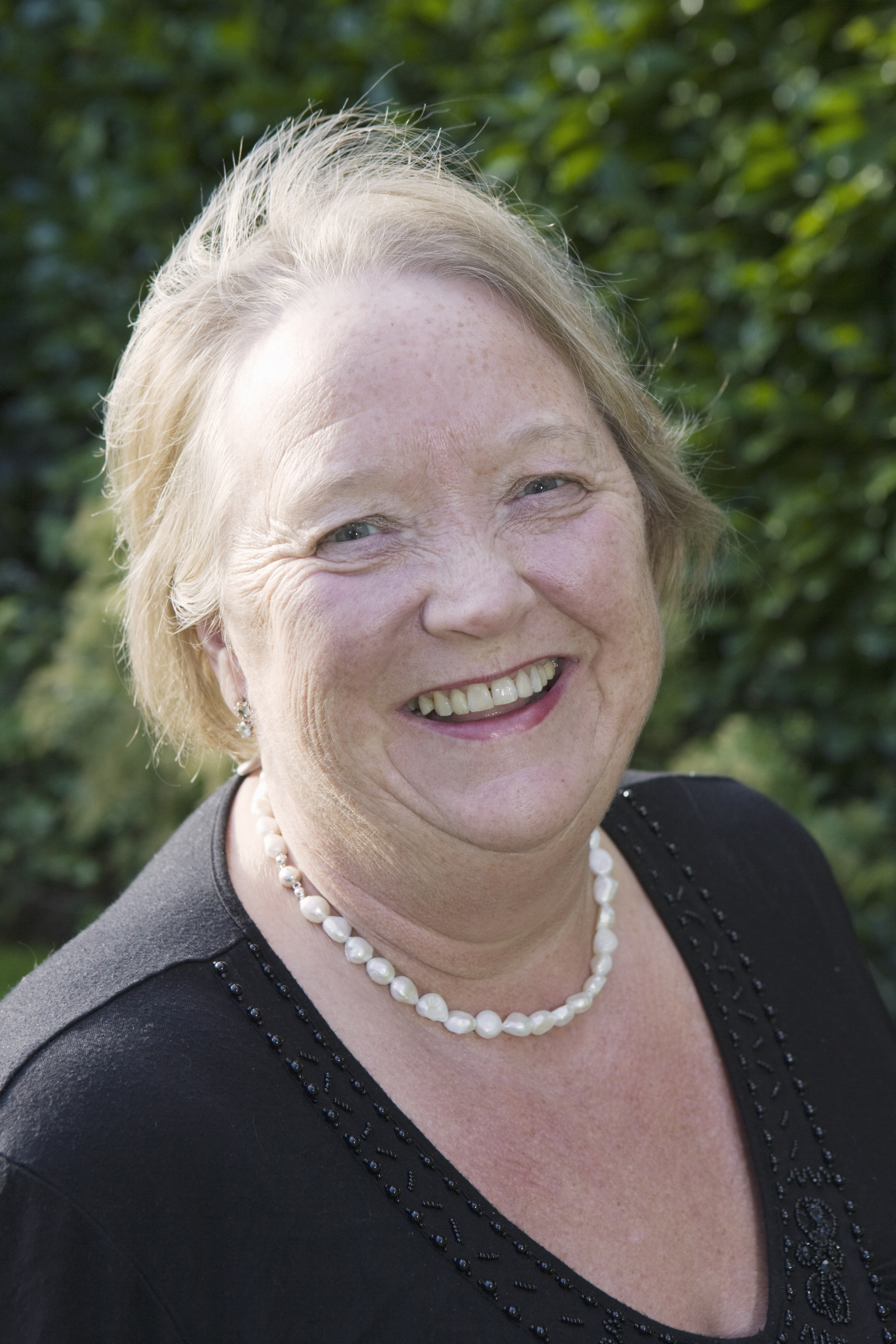 Anita Larkin
Proprietor and Managing Director
Anita Larkin, has been in the care home business over 40 years and manages and resides at Culwood House's sister home, White Hill House. Anita started her career in teaching after graduating with a Teachers Certificate in Education from Southampton.
Whilst bringing up her family, Anita started looking after two residents in her home in Chesham Bois and this inspired her to work in the health and social care sector full time. In 1979 she purchased White Hill House in Chesham to enable her to care for more residents and this was followed by Culwood House in 1988. She continues to oversee both businesses on a daily basis with the support of her management team. Anita holds an NVQ 4 in Building a Better Business.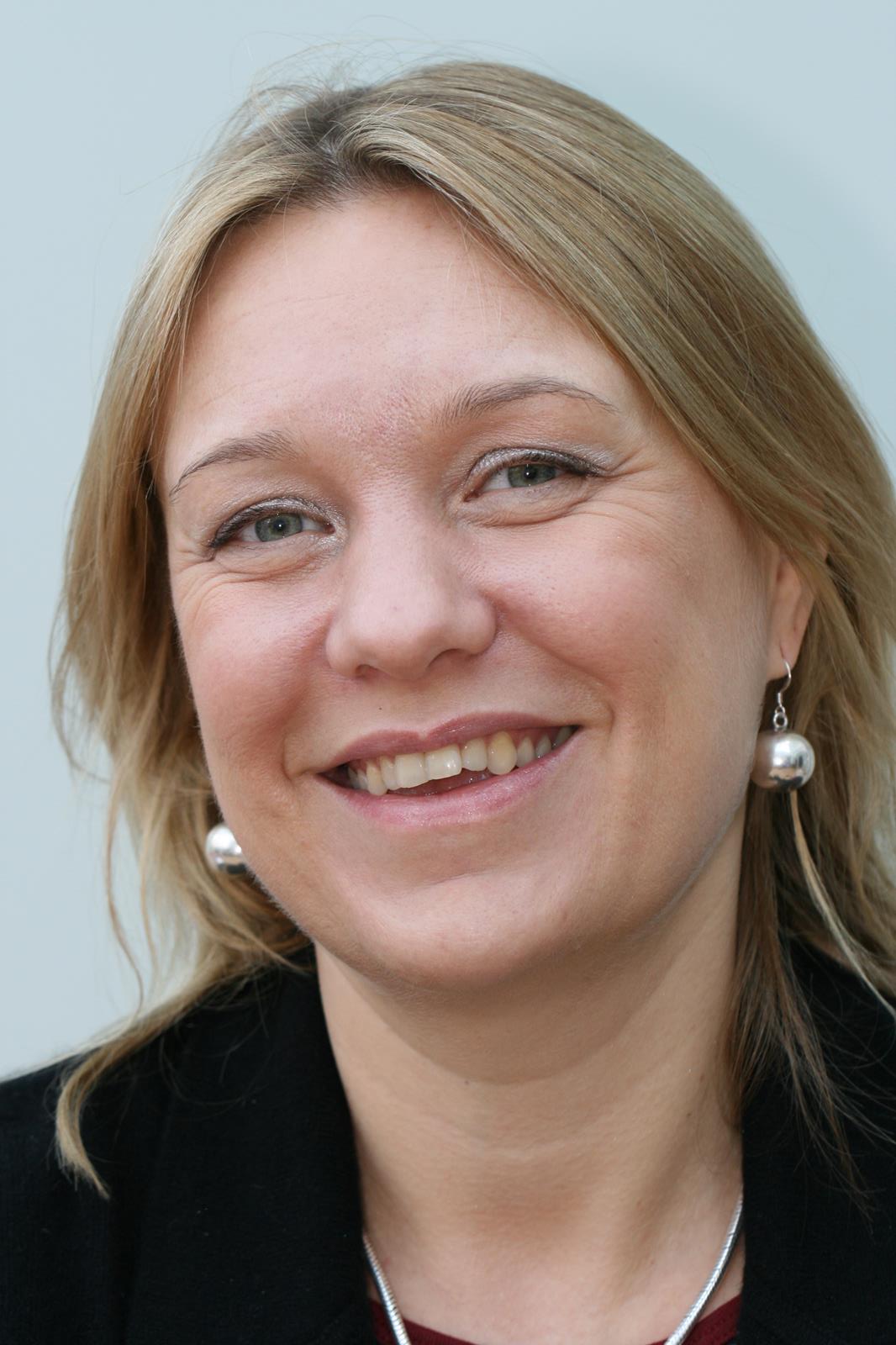 Rachel Elton-Jones
Registered Manager and Director
Rachel Elton-Jones is responsible for the overall management of Culwood House and its employees and has been working at Culwood House since 2008. She is Anita Larkin's daughter and grew up in Culwood House's sister care home, White Hill House, from the age of six. Before working at Culwood House she worked for Morgan Stanley in Canary Wharf for 8 years and prior to that she worked for Willis in the City for 4 years. Rachel holds a QCF level 5 diploma in health and social care, an ILM leadership and management award and a BA hons degree in Modern Languages and European studies.
She undertakes training on a regular basis to keep her knowledge and skills up to date. She is a member of the Skills for Care registered managers' network, the My Home Life initiative and the Bucks registered managers' network which helps her to keep abreast of changes within the sector. Rachel is supported by a fantastic team at Culwood House which consists of a deputy manager, a care support manager, an administration manager, one team leader, three senior care assistants, care assistants, chefs and housekeeping staff.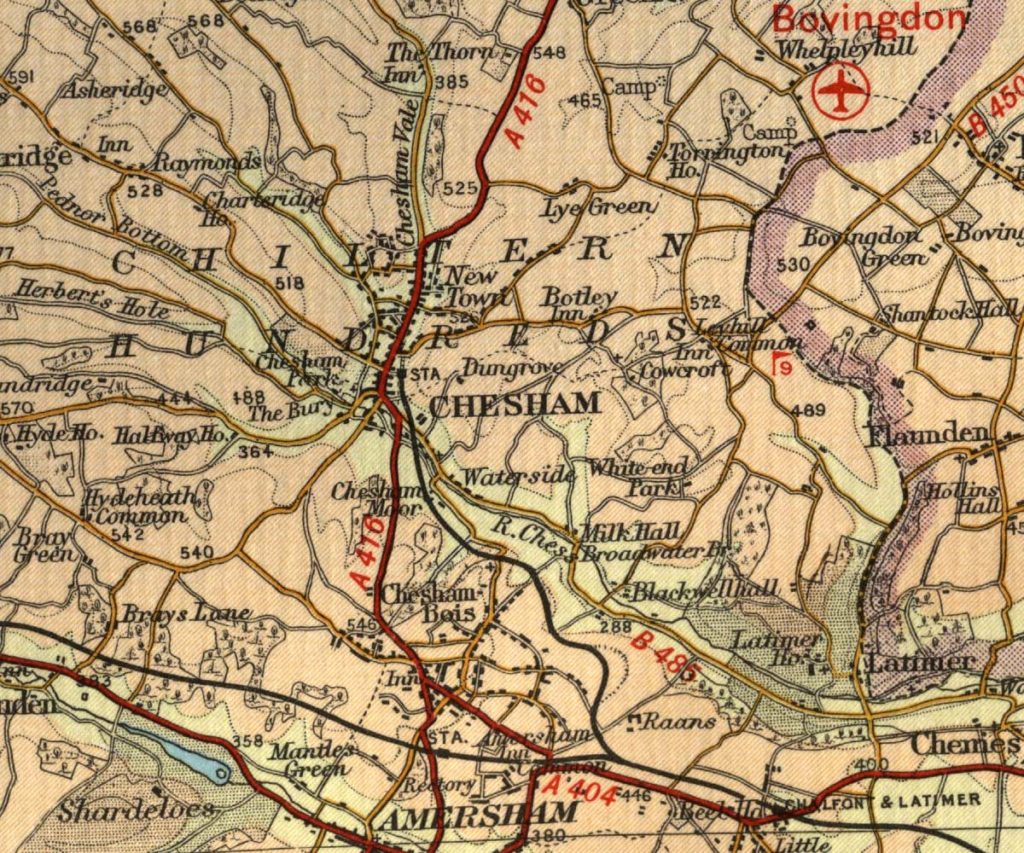 About Chesham
Chesham is a market town in Buckinghamshire situated in the beautiful countryside of the Chilterns. It takes its name from the River Chess which is a chalk stream rising from three springs in the outer vicinity of the town. It is bordered by villages and close to Amersham, Berkhamstead and Hemel Hempstead.
Historically Chesham was famed for the four Bs: boot making, beer, brushes and Baptists. Sadly, in face of fierce competition both within the UK and abroad, these industries have now disappeared but the Baptist churches remain and are still a hub of the community along with many other churches of different faiths.